Get Booked On The Top Podcasts In Your Niche
Our podcast outreach tool will make getting booked on shows a breeze and you can grow your brand quickly.
Easily find the top podcasts in your industry
Reach out easily with JustReachOut
Get booked as a guest with our proven outreach templates
Schedule automatic followups with the software.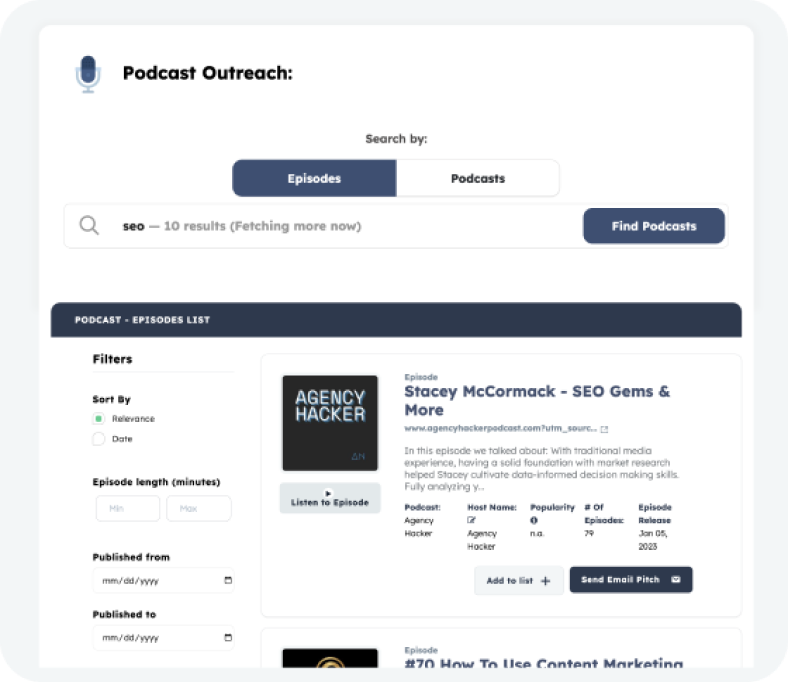 See How The Podcast Outreach Tool Works
Why Podcast Outreach Is A Must For Your Brand
Did you know that some brands have used podcast outreach as one of their main marketing channels?
The reason getting interviewed on podcasts is so effective is that when you get booked on a show, you immediately elevate your status to expert level. This means that those who are listening will almost immediately trust you as a guide for them to acheive their goals.
You also have a captive audience for 15-60 minutes where you can often pitch your business and clearly explain the problems your company solves.
What other platform allows you to do that?
Apart from these benefits are the SEO benefits you get as well. Each and every podcast that you go on will have show notes and link to your company in the notes.
Podcast outreach is only the beginning
We've got these other tools to help you crush your PR and backlink outreach!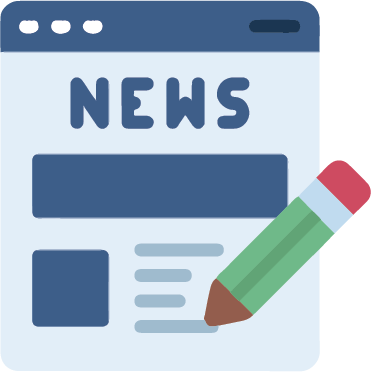 Find & Pitch Journalists Tool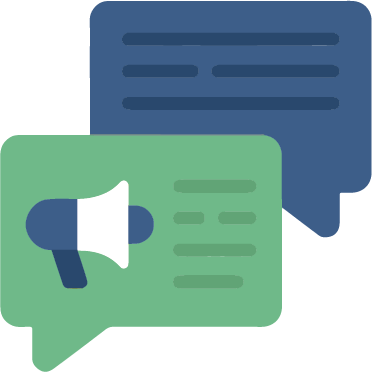 Journalist Pitch Requests Tool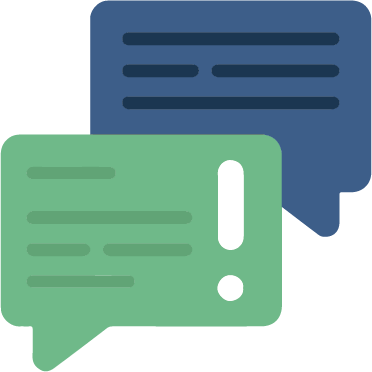 Broken Link Building Tool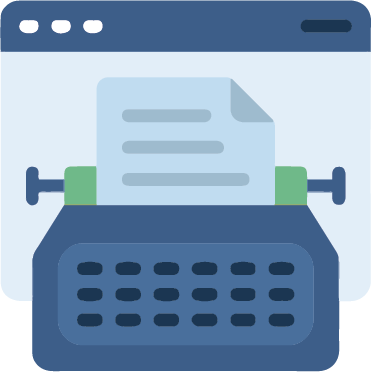 Guest Post Outreach Tool
Get Started In 3 Easy Steps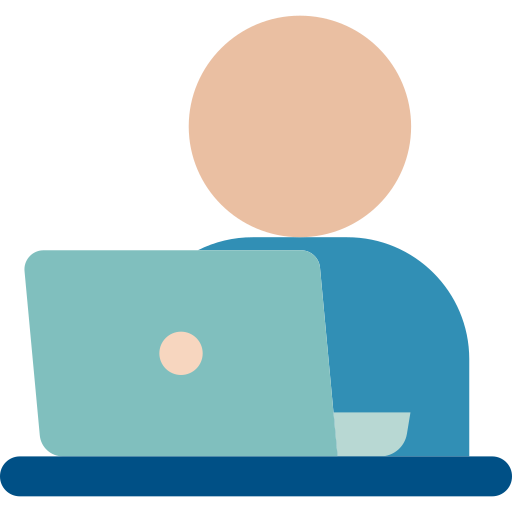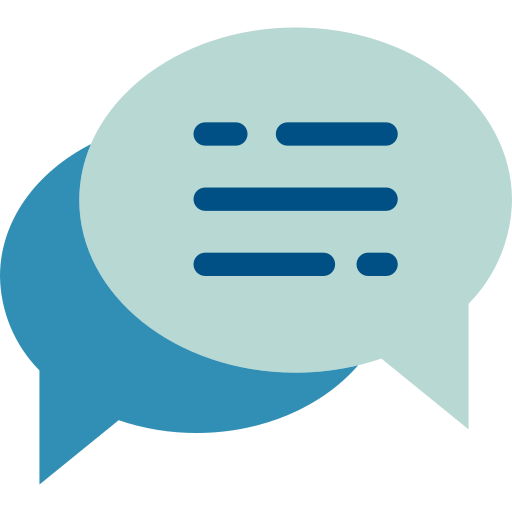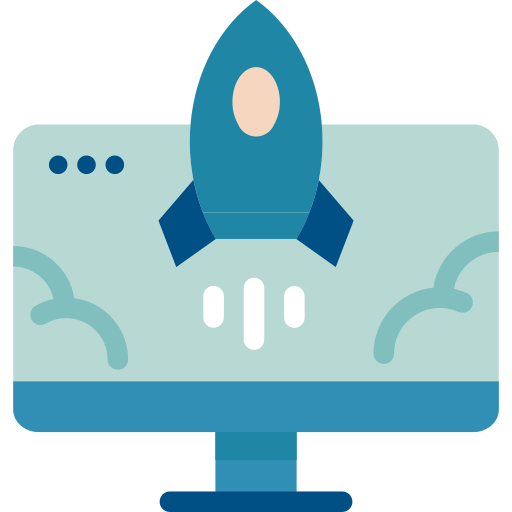 In just a few months we 3x-ed our traffic
In a matter of just a few months we 3x-ed our traffic through PR outreach as we built relationships with relationships with publications such as Mashable, Lifehacker, Forbes, Gizmodo and others.
Get the backlinks and press mentions your brand deserves