Get Big Press Mentions For Your Brand Faster Than Ever With AI Powered Journalist Outreach
Our AI powered journalist outreach tool will help you craft personalized pitch emails in seconds and get big press mentions that will take your business growth to the next level.
Easily find the journalists writing about your niche
Let AI craft the pitch email in seconds
Schedule automatic followups with the software.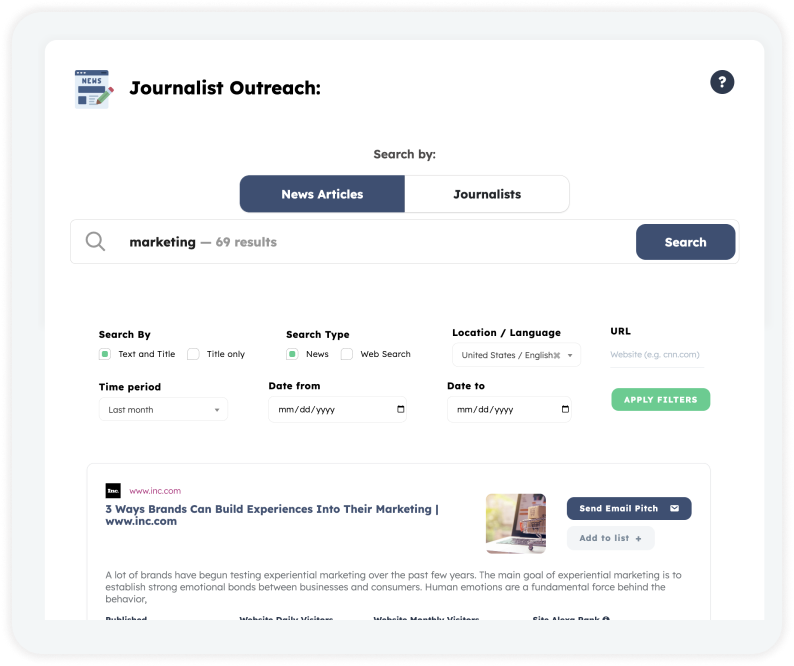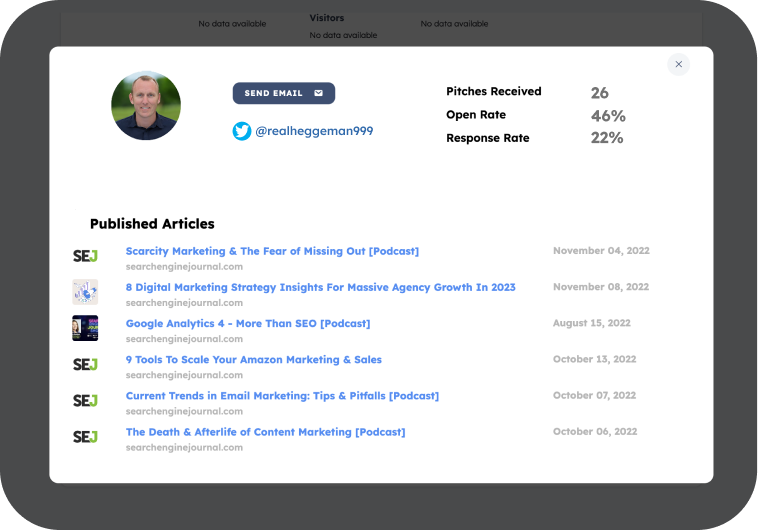 Get in depth journalist contact info
See how responsive each journalist is to pitches
Build relationships that last for future press features
See How The Journalist Outreach Tool Works
You Can Do Your Own PR And Save Thousands
If you've ever hired a PR agency then you know how expensive it can be to try to get press mentions for your brand.
What's worse is most likely your account will get handed off to an entry level PR assistant and they will be in charge of the PR outreach for your brand.
No one knows your brand, your company history and your founder's story like you do. This is why you should be pitching journalists yourself.
Never pitched before? That's OK. We can help you.
Our training videos, along with our AI powered outreach software make it super easy to pitch your story to the media outlets than can help your business grow.
Journalist outreach is only the beginning
We've got these other tools to help you crush your PR and backlink outreach!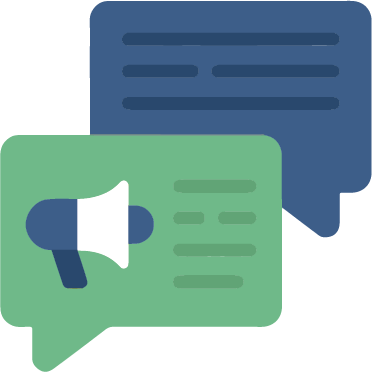 Journalist Pitch Requests Tool

Podcast Outreach Tool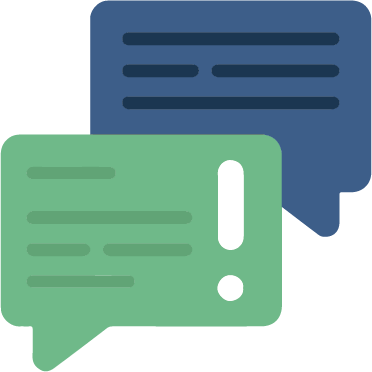 Broken Link Building Tool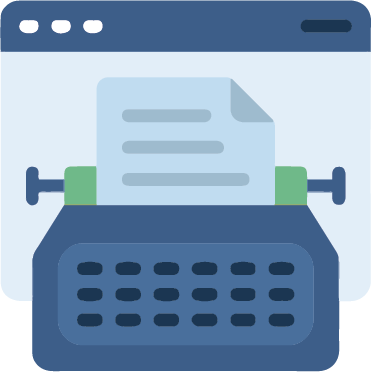 Guest Post Outreach Tool
Get Started In 3 Easy Steps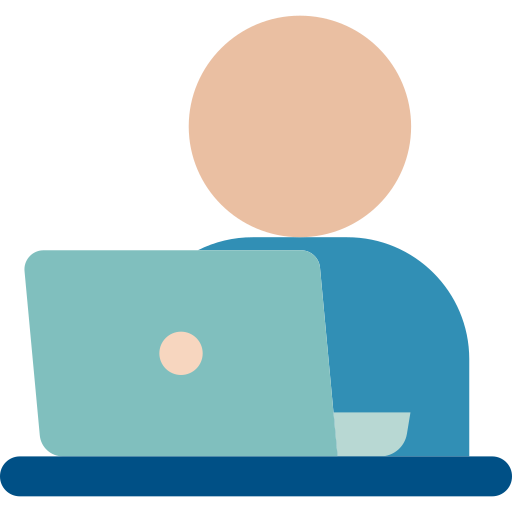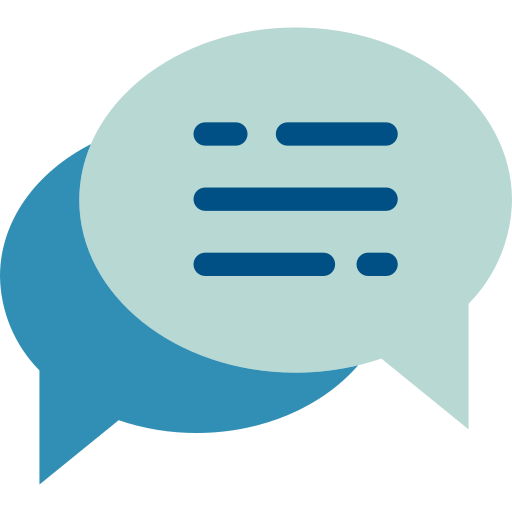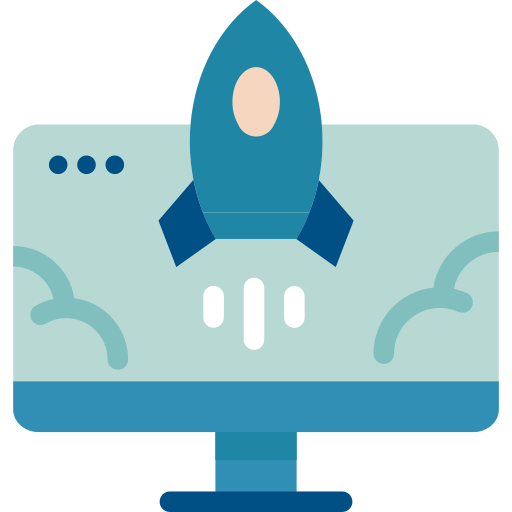 In just a few months we 3x-ed our traffic
In a matter of just a few months we 3x-ed our traffic through PR outreach as we built relationships with relationships with publications such as Mashable, Lifehacker, Forbes, Gizmodo and others.
Get the backlinks and press mentions your brand deserves