The Fastest Way To Get Free Authority Backlinks
Our broken link building outreach tool quickly finds broken links in your niche and makes it super easy to reach out and suggest your link as a replacement.
Quickly find broken links on blogs in your niche
Reach out easily with JustReachOut
Search by your top keywords
Schedule automatic followups with the software.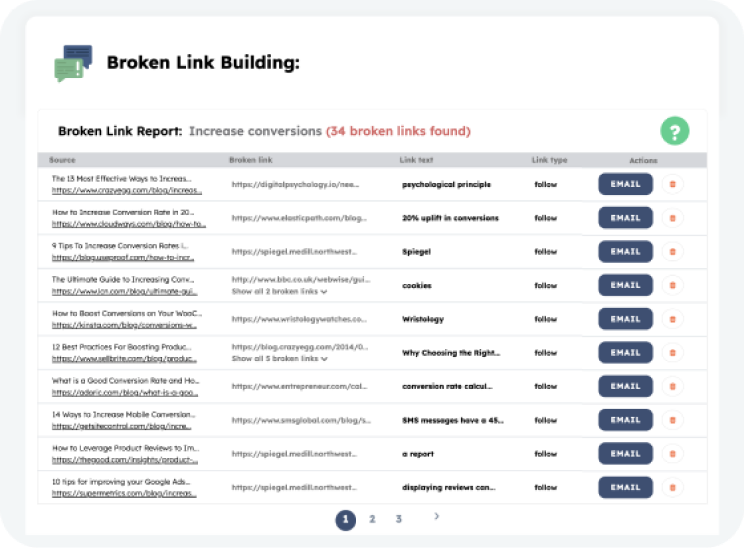 See How The Broken Link Tool Works
Why Broken Link Building Is The Best Way To Get Links
One of the hardest parts of link building outreach is developing relationships with potential link partners at scale.
This is what makes broken link building such an effective way to build backlinks.
Our tool helps you quickly find broken links inside of blog posts on pages where you want a link.
All you have to do is reach out (through our software) and let the blog owner that the link is broken.
Because you are helping them fix something broken on their site they are happy to hear from you.
That is the perfect opportunity to offer your link as a replacement for the broken link.
Broken link building is only the beginning
We've got these other tools to help you crush your PR and backlink outreach!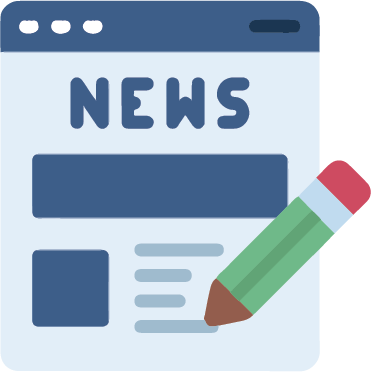 Find & Pitch Journalists Tool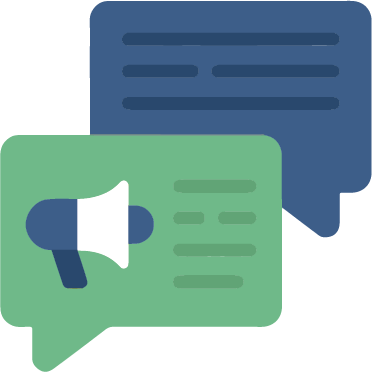 Journalist Pitch Requests Tool

Podcast Outreach Tool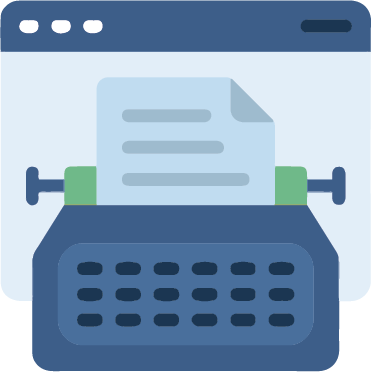 Guest Post Outreach Tool
Get Started In 3 Easy Steps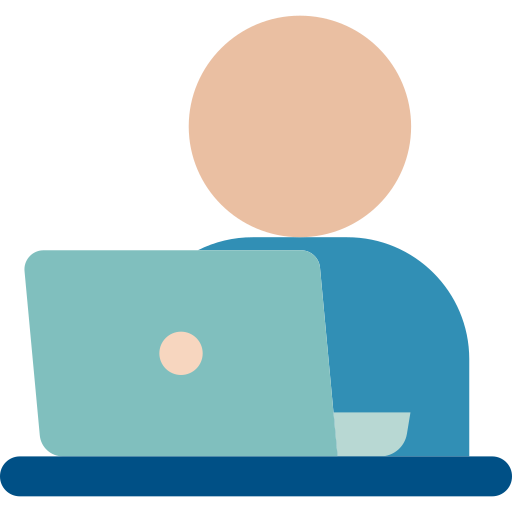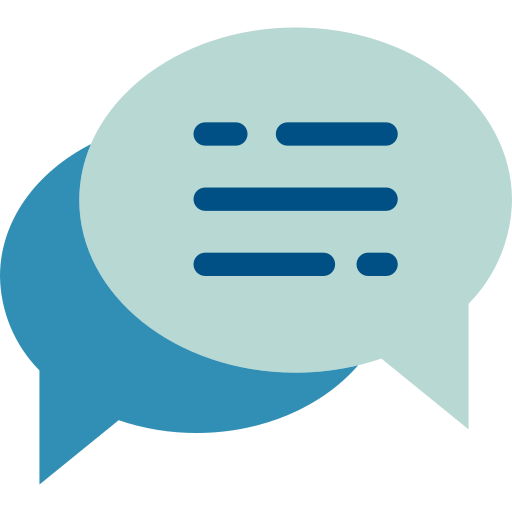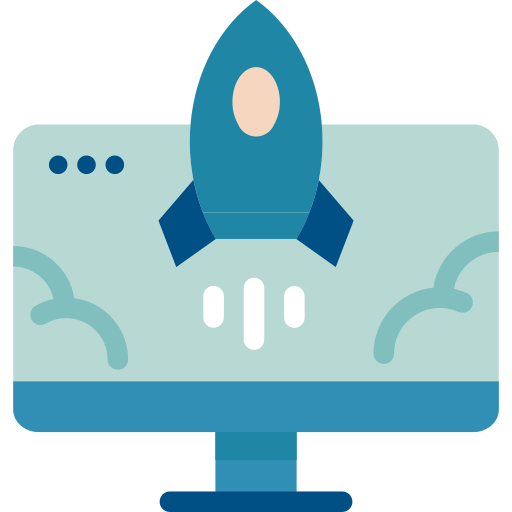 In just a few months we 3x-ed our traffic
In a matter of just a few months we 3x-ed our traffic through PR outreach as we built relationships with relationships with publications such as Mashable, Lifehacker, Forbes, Gizmodo and others.
Get the backlinks and press mentions your brand deserves